Around Espace 43 in Namur
Espace 43 and its 6 bedrooms and its duplex are up for rent. They are housed in a particularly elegant and bucolic place in our beautiful city of Namur. By settling in our hotel-bed and breakfast on the banks of the Meuse, you will be close to many points of interest to distract you. The capital of Wallonia and its surroundings are full of things to do and see from our accommodation. Do you love culture, gastronomy or sport? Find below a non-exhaustive list of outings that we recommend.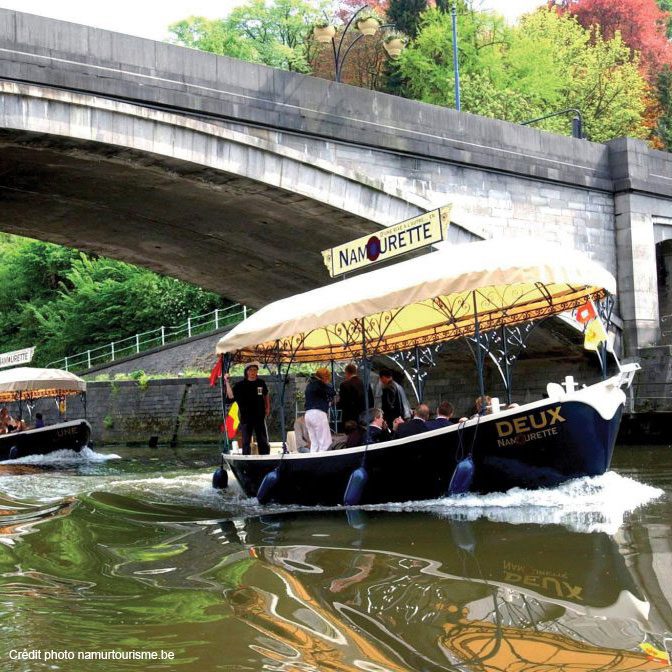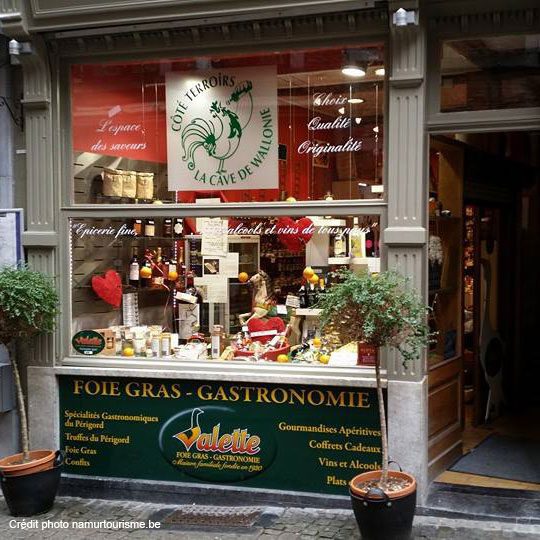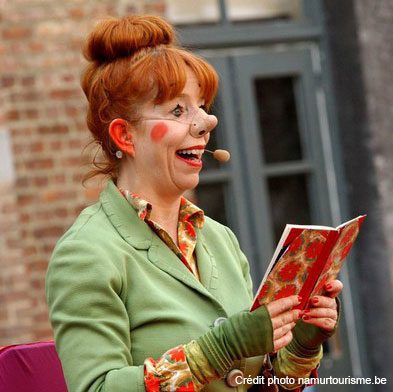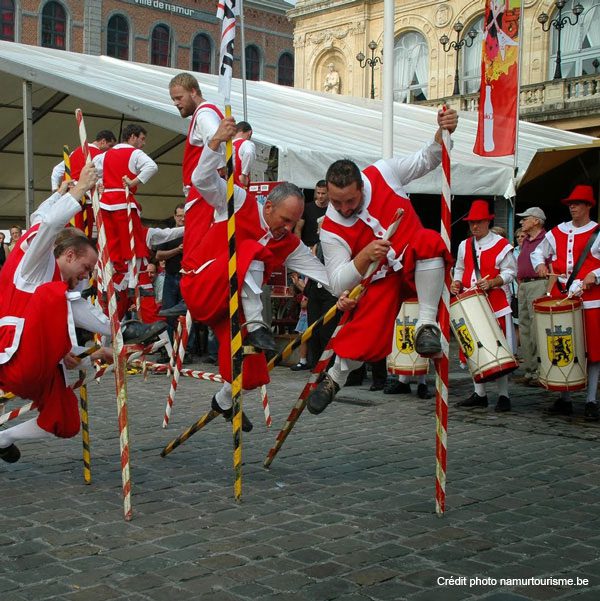 Namur and its region have many bistros, brasseries, restaurants where you can eat well or where you can find delicious mouth-watering products. Here is our selection of tested and approved establishments:
The capital of Wallonia has a historical and cultural heritage that has made it famous in Belgium. Witness its many places to visit and its cultural spaces that will make you appreciate the city and its region even more.
Delta - Provincial Cultural Space
Cinema Caméo (Les Grignoux)
Cable car to the Citadel of Namur
In Wallonia, we love sport and the surroundings of Namur offer a nice choice of sports and fun activities (water sports, cycling, tennis, etc.)
Namur conceals small gems of shops for all tastes. You will have a great time shopping while strolling through the city's pedestrian area.
Bike rides on the RAVeL !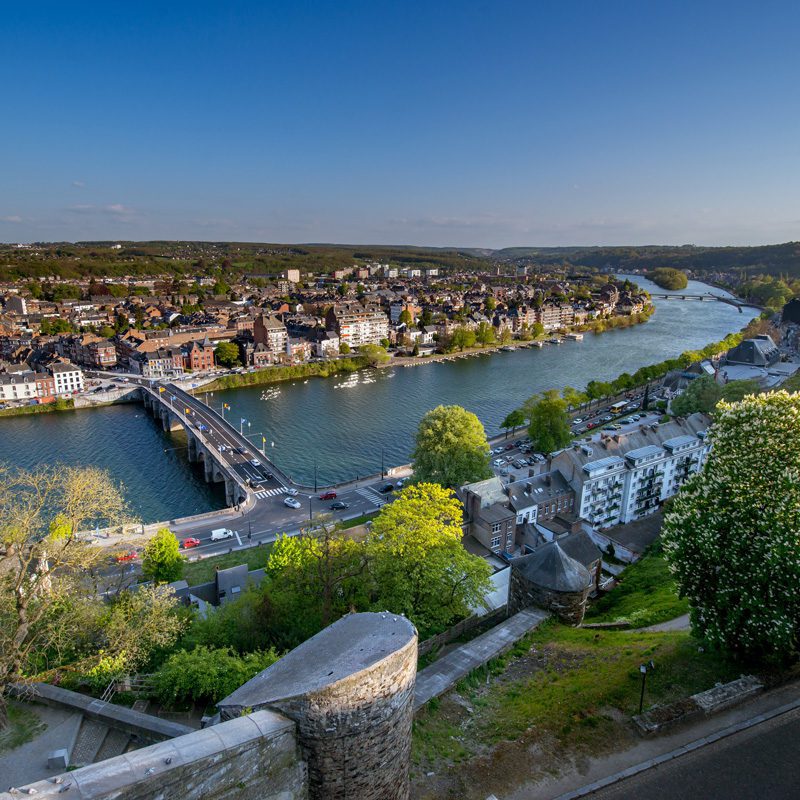 Find intimate accommodation in the heart of the tourist town of Namur
As the capital of Wallonia, Namur and its surroundings offer a multitude of activities and things to see in order to quench your thirst for cultural, gastronomic and sporting discoveries. With Espace 43, we offer you the opportunity to enjoy cozy and intimate accommodation that will be the ideal starting point for your touristic wanderings. Do not hesitate to contact us to get informed about our booking conditions, and already block your nights.